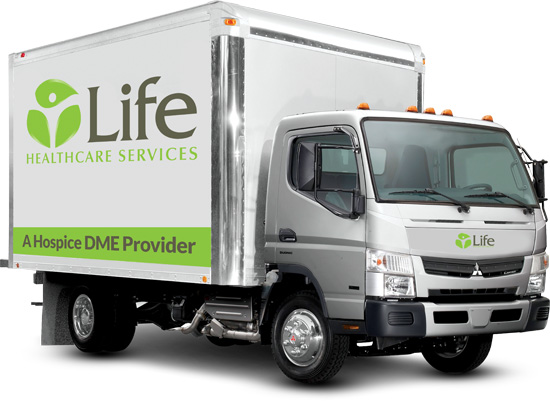 We understand the urgency of hospice DME delivery, therefore all of our vehicles feature a Global Positioning System (GPS) to ensure that our deliveries reach their destination in the most efficient and timely manner. Our trucks are like a "Mobile Warehouse" as they maintain an equipment back stock inventory ready for same-day STAT deliveries.
All of our technicians and delivery personnel are carefully selected, have cleared a level 2 background screening, are always in uniform and wearing an ID badge, are courteous and bilingual.
Our Technicians are trained to demonstrate with every delivery compassion and patience and to instruct the patient and/or caregiver as to the proper equipment use and maintenance of equipment being delivered and leave written materials.
SAME DAY DELIVERY
All of our drivers/technicians are electronically routed and orders dispatched to their Mobile Order Device (MOD). All of our tucks are like "mobile warehouse's" and equipped for STAT deliveries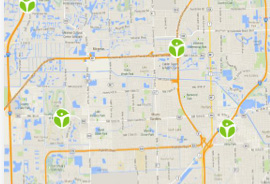 GPS ASSISTED DISPATCH
All of our drivers/technicians are electronically routed and orders dispatched to their Mobile Order Device (MOD). All of our tucks are like "mobile warehouse's" and equipped for STAT deliveries
Real Time Order Status
We understand the complexities and urgency of a new admission patient, therefore our Order Status Dash Board keeps everyone on the same page. Your staff will have the advantage of instant access to real-time status of their orders